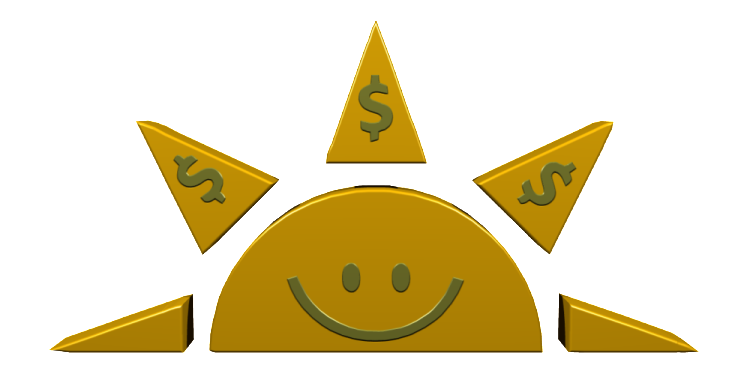 IRS Direct Deposit:
Is Fast. The quickest way for taxpayers to get their refund is to electronically file their federal tax return and use direct deposit. They can use IRS Free File to prepare and e-file federal returns for free.  Taxpayers who file a paper return can also use direct deposit.
Is Secure. Since refunds go right into a bank account, there's no risk of having a paper check stolen or lost. This is the same electronic transfer system that deposits nearly 98 percent of all Social Security and Veterans Affairs benefits into millions of accounts.
Is Easy.  Choosing direct deposit is easy. With e-file, just follow the instructions in the tax software. For paper returns, the tax form instructions serve as a guide. Make sure to enter the correct bank account and routing number.
Has Options. Taxpayers can split a refund into several financial accounts. These include checking, savings, health, education and certain retirement accounts. Use IRS Form 8888, Allocation of Refund (including Savings Bond Purchases), to deposit a refund in up to three accounts. Do not use this form to designate part of a refund to pay tax preparers.